In 2011 I started my adventure ride into the world of swords, HEMA (Historical European Martial Arts) and the times of the late renaissance/early baroque.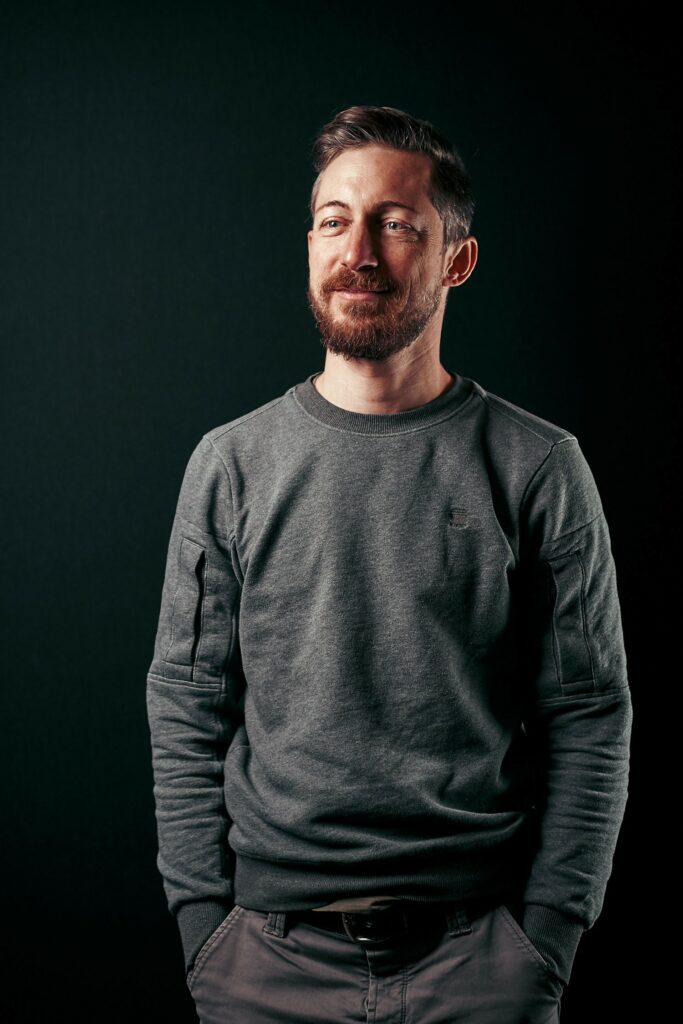 From practising historical fencing (Rapier in the Fabris tradition, Sidesword and also Longsword, recently) came the dissatisfaction with the available tools – swords and daggers. This inevitably led me to the sources: arms and armour collections and museums. Together with two good friends (Julian Schrattenecker and Karl Rapp) I went on to handle and measure as many originals as possible. If you are interested in the outcome, look here: www.rapier.at
There is no way back once you have held an original sword in your hands and felt how it moves – like it was meant to move…
To make swords, one needs tools – many of those tools cannot be bought ready-made. So we built our own. For example the "holy roman belt grinder", a vertical high-precision heat-treatment oven and countless hand-tools.
Making swords is a handicraft – there are no real shortcuts. If you spend less time, the outcome is going to be inferior. Period. I love going into detail and always try to figure out new methods of doing things. Keep up to date on my latest work.